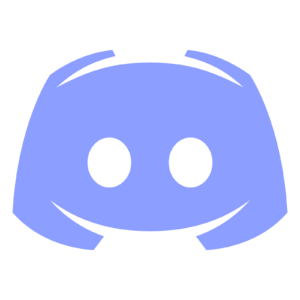 Join our Discord
Home
Welcome!

Plesiocraft is a server focused on community and building.
Members may create businesses, start towns, form governments, change biomes, and transform the world!
The community is founded upon the principles of trust; we start projects together and cherish many rich experiences.
Join with us hand-in-hand, let us build our world together, achieve things we never could alone, and find lasting friendship.

Tags: [1.16.5] [Survival] [Roleplay] [CoreProtect] [Whitelist]
Latest News
June 11

We are planning a world reset when the Nether Update releases!
A memorial district will have some of the builds from the old world.
The first government has been formed for the Main City in the new world.
Come and see the old world before reset! (ask for a tour)

See all news.
How To Join
Plesiocraft is whitelisted and has an application process.
You can read the rules and apply here.